Financial Donation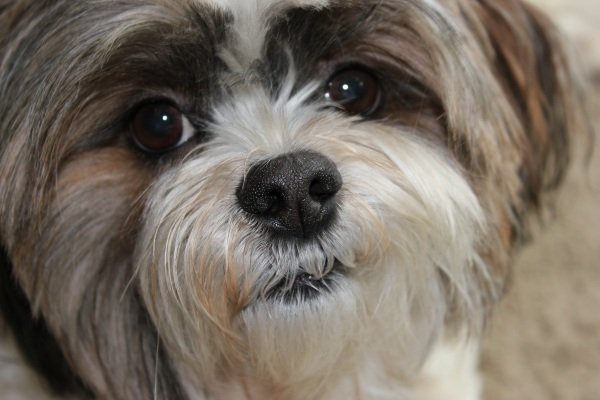 It is only with the generous donations of people like you that we can continue our life-saving work. Indigo Rescue is a nonprofit 501(c)3 organization and donations are tax deductible as the law allows.
Be aware that many employers will match your donation up to a certain amount, so please check with your employer to multiply the impact of your gift. A tax receipt will be mailed to you.
Three Ways to Donate
Gifts In Memory or In Honor
You can make a gift to Indigo in memory or in honor of someone important to you. If you are using the website link, please include the following information in the "add special instructions to seller" field, or mail your gift and this information to the address above:
Your name and address
Clearly specify if the gift is "IN MEMORY OF" or "IN HONOR OF"
The name of the person (or pet) to be honored or memorialized
The name and address of the person to be notified of this gift
We will mail an acknowledgement card to the recipient you name as well as a notice to you for your records.